Blog
Posted by Falcon Sales on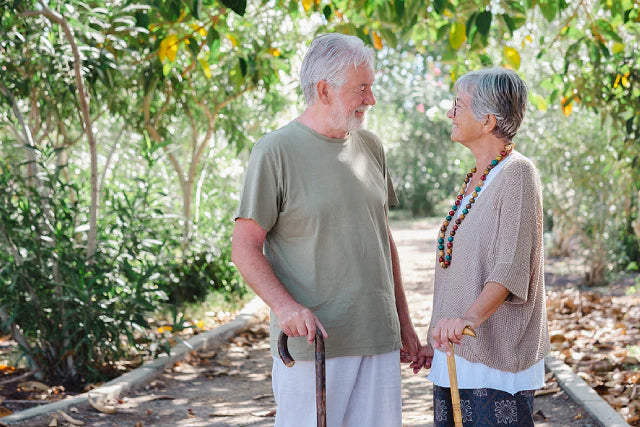 The world is a vast place with diverse cultures, beautiful landscapes, and vast oceans to explore. There's never a right or wrong time to travel beyond your estate. Take the opportunity while you can to travel and discover beyond what you are familiar with. However, if you are an older traveller or travelling with one, there are several factors to consider. Whether you are off for a week or planning one for up to a couple of months, we have compiled four key factors an older traveller needs to consider. 1. Packing light and bringing what is necessary Packing light...
Posted by Falcon Sales on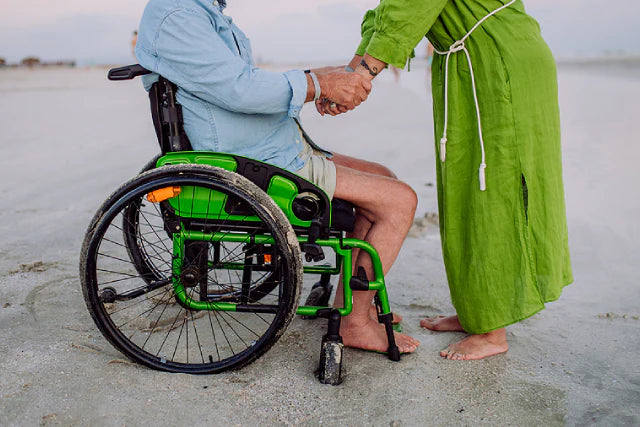 Travelling often comes with lots of unpredictabilities. While many might embrace them as part of the travelling process, others might find them a hurdle.
Posted by Falcon Sales on
Limited mobility does not have to impact your ability to travel and enjoy what the world has to offer. With foldable mobility scooters becoming a fan favourite among those who are already relying on traditional personal mobility aids, they could be your answer to enjoying life as normal.
Posted by Falcon Sales on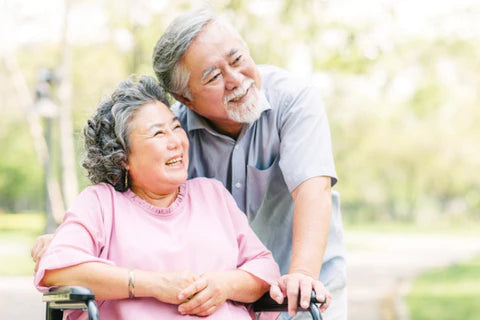 If your loved ones reduced mobility has transformed their lives significantly, you may want to consider turning to a motorised wheelchair to cater to their needs. Doing so can, in turn, offer them various life-changing benefits, allowing them to regain some semblance of normalcy in their lives. 
Posted by Falcon Sales on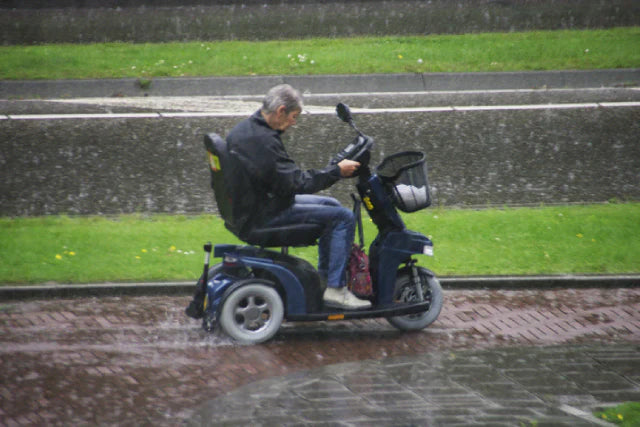 It is a major hassle when your PMA device breaks down. Not only do you have to wait a period of time for your mobility aid to be repaired, but you also have to rent a temporary device in the meantime.
---